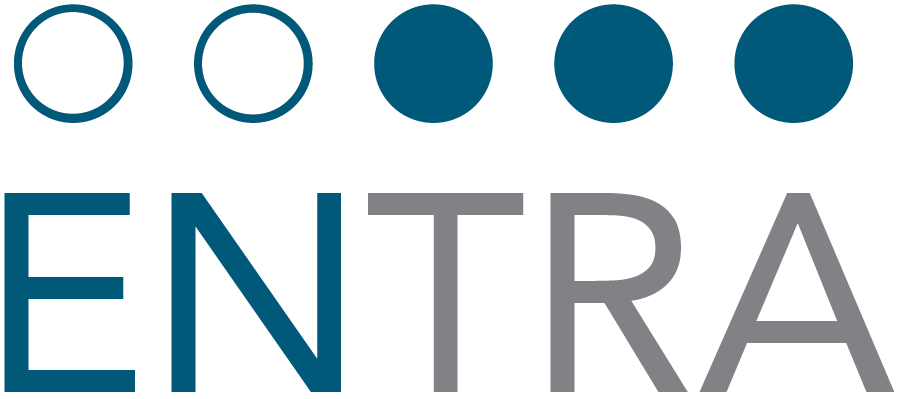 The Entra compact SC-1D Access Node is a key component of the Entra unified cable access solution, a Distributed Access Architecture (DAA) that delivers significant performance gains, substantial savings on capital and operating expenses (CAPEX/OPEX), and enables an easy migration to an all-IP, all-fiber network.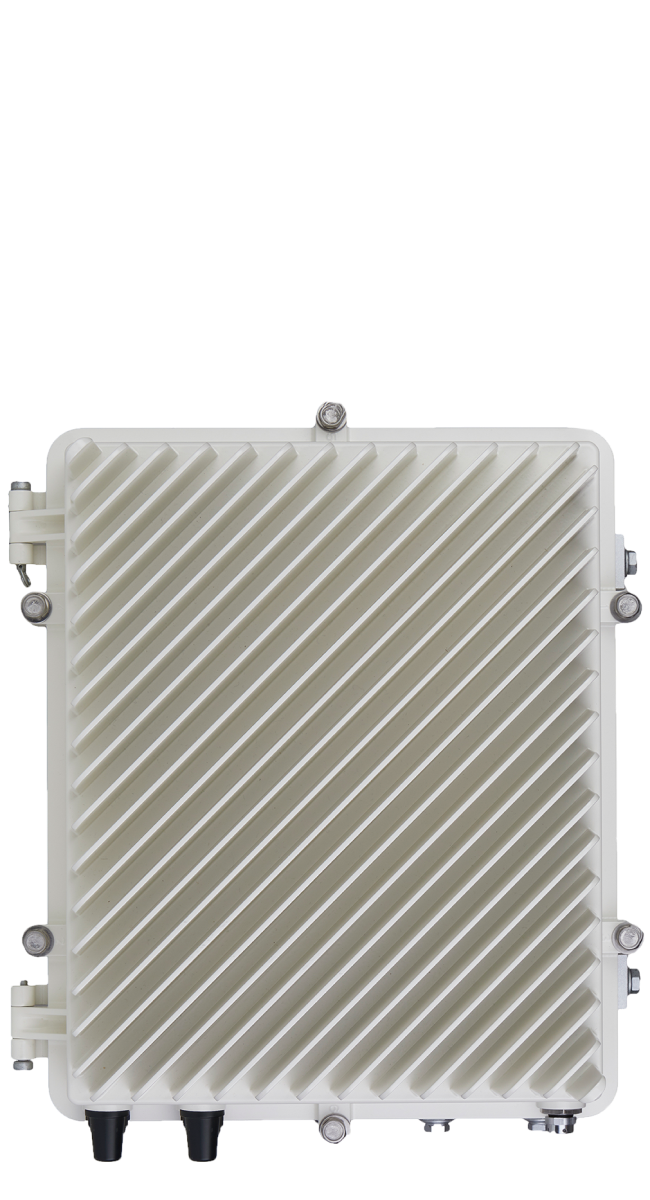 Entra SC-1D Access Node Features
Entra Cable Nodes Product Suite
Ready to Get Started
Learn more about Vecima's broadband access and content delivery solutions. Connect with an expert today.
View Worldwide locations