Vecima Networks Inc. (TSX: VCM) is a global leader in delivering scalable software, services, and integrated technology platforms for broadband access, content delivery, and fleet tracking and intelligence.
Our innovative software and technology enable broadband and content providers to deliver the fastest, highest-quality, most reliable internet and streaming services to millions of people around the world.
We led the industry to Distributed Access Architecture (DAA), invented video-on-demand, and introduced large-scale commercial and hospitality video, and led many of the entertainment and connectivity innovations we use in our homes and businesses every day.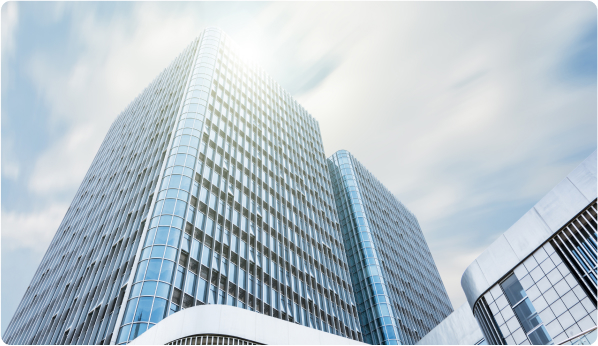 The company operates in three business segments: Video & Broadband Solutions, Content Delivery & Storage, and Telematics:
The Video & Broadband Solutions segment delivers scalable, flexible broadband and video networks for cable and telecommunications operators to meet the bandwidth demands of tomorrow.
The Content Delivery & Storage segment develops advanced applications that store, protect, transform, and deliver visual media.
Our Telematics segment's fleet management software helps control, secure, and track mobile service vehicles.
Founded in 1988, Vecima is headquartered in Victoria, British Columbia, Canada. We operate a manufacturing facility in Saskatoon, Saskatchewan, Canada, and have offices globally in Atlanta, Vancouver, Raleigh, San Jose, Qingdao, Shanghai, Tokyo, London, and Amsterdam. Vecima's more than 500 talented innovators serve over 250 customers around the world.