PROMOTE AGILITY. DEPLOY FASTER.
Your Success
is Our Success
Our Professional Services team works with Customers in
a mutual partnership throughout the platform's lifecycle.
Vecima Professional Services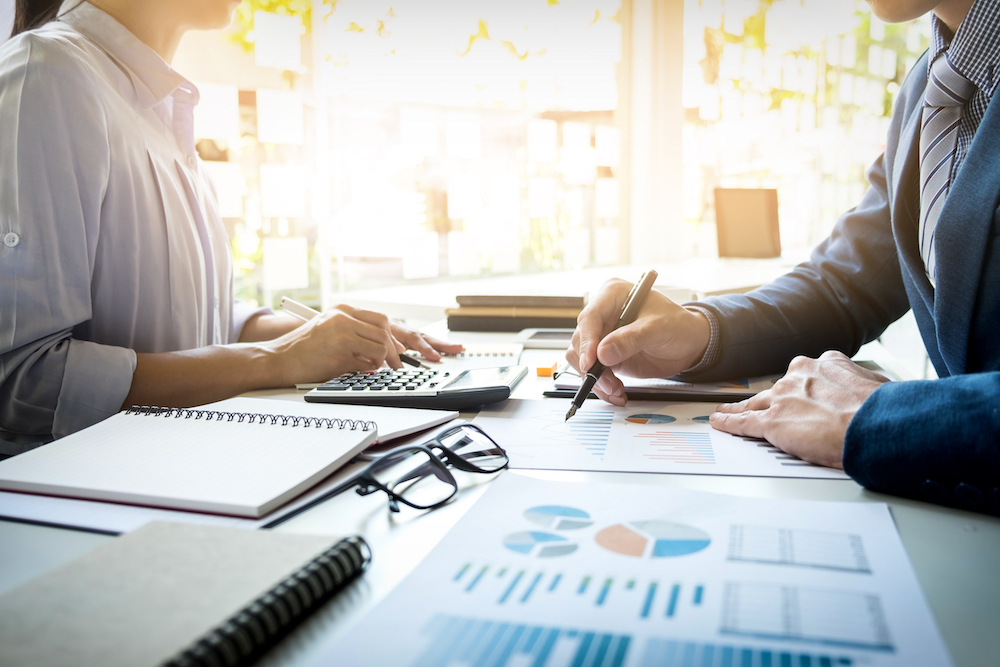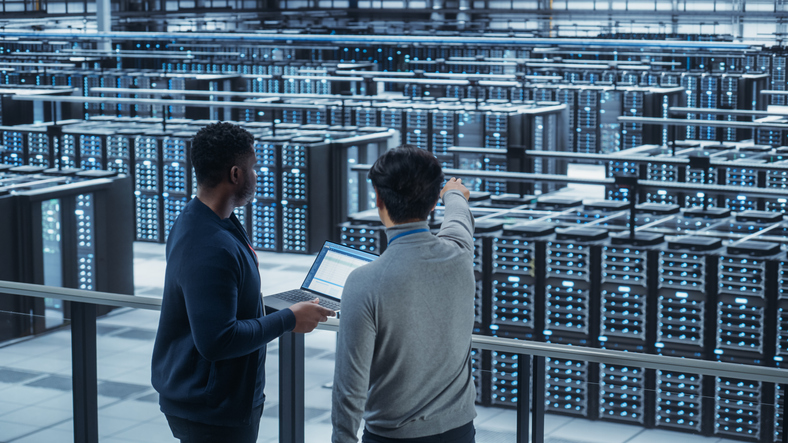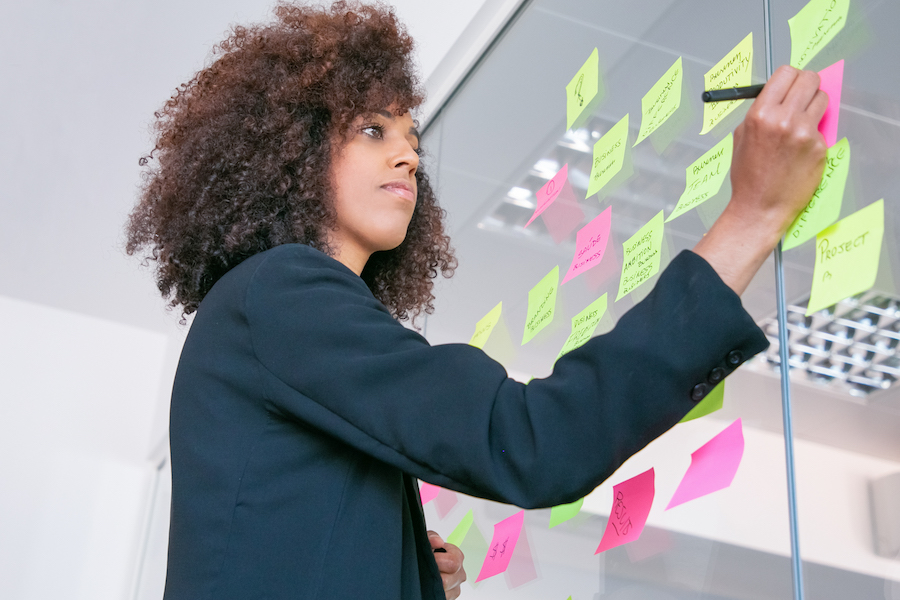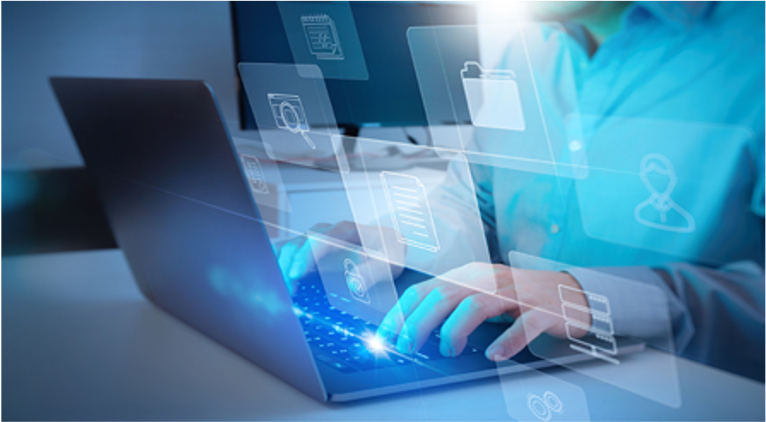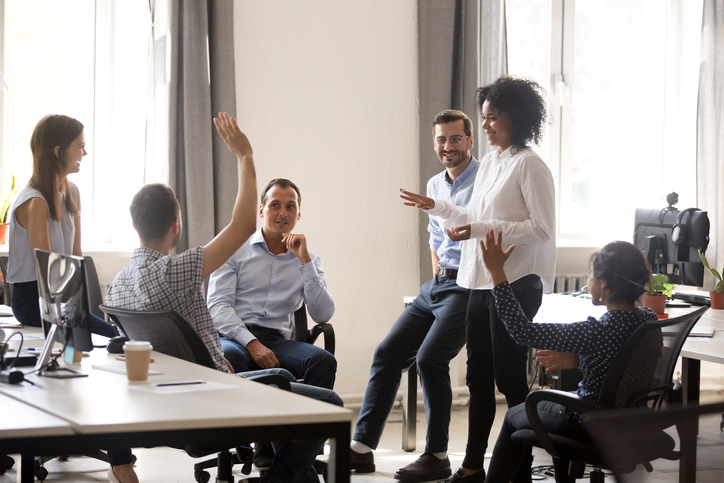 Our Testimonials
"Working with Vecima's industry experts gave us the insight and tools needed to solve our existing challenges while planning ahead to avoid potential pitfalls."
Jacob Neill, Sr. Director of Interactive Video Systems
Cox Communications Inc.
Meet the Professional Services Experts