Community Cache
Bring content closer to subscribers and deliver faster, more reliable broadband and video services.
Community Cache
As consumer demand for high-bandwidth applications continues to rise, service providers are constantly looking for ways to extend their content delivery network to support these demands while minimizing out-of-pocket costs. The Community Cache solution combines products from our MediaScaleTM and TerraceTM portfolios to enable video delivery across both IP and analog/QAM networks, enabling service providers to reclaim bandwidth for faster, more reliable broadband and video services and minimize network expansion.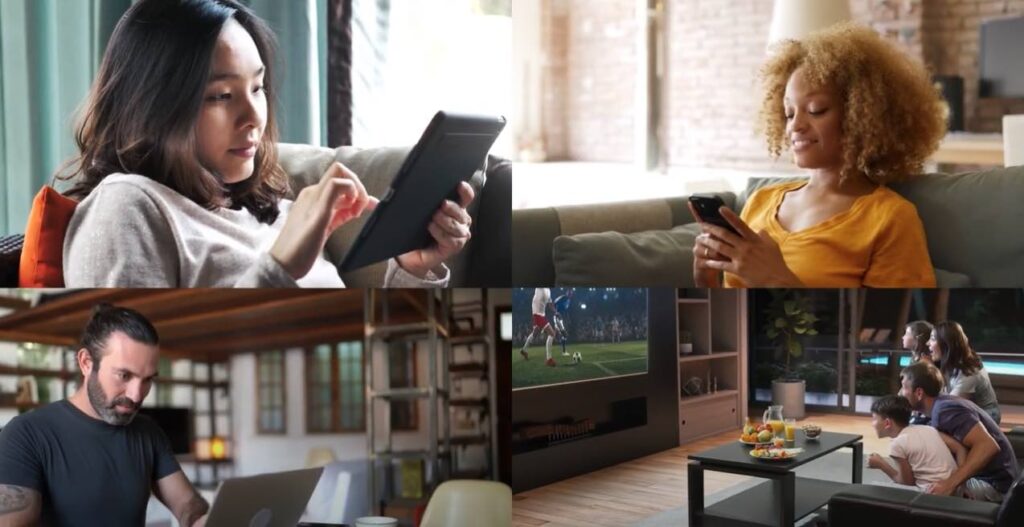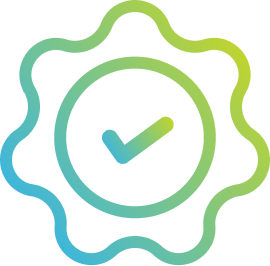 Optimize Quality of Experience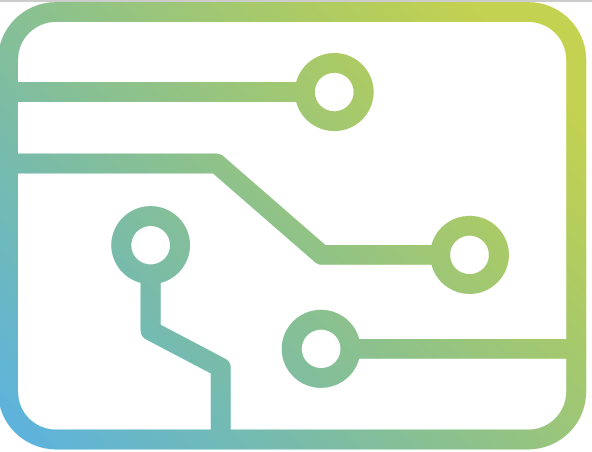 Bandwidth efficient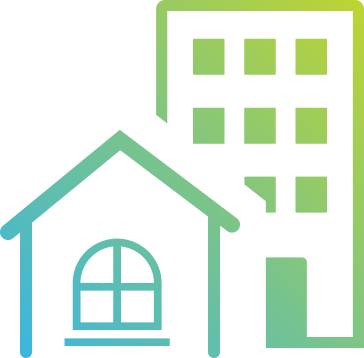 Sized for community use
Leverage IP and QAM video
Ready to Get Started
Learn more about Vecima's broadband access and content delivery solutions. Connect with an expert today.
View Worldwide locations