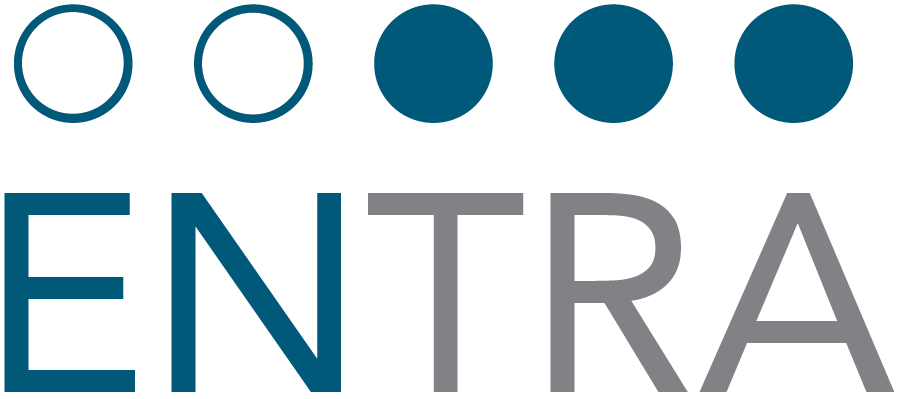 The Vecima EN9000 GAP node is the world's first commercially available Generic Access Platform (GAP) node.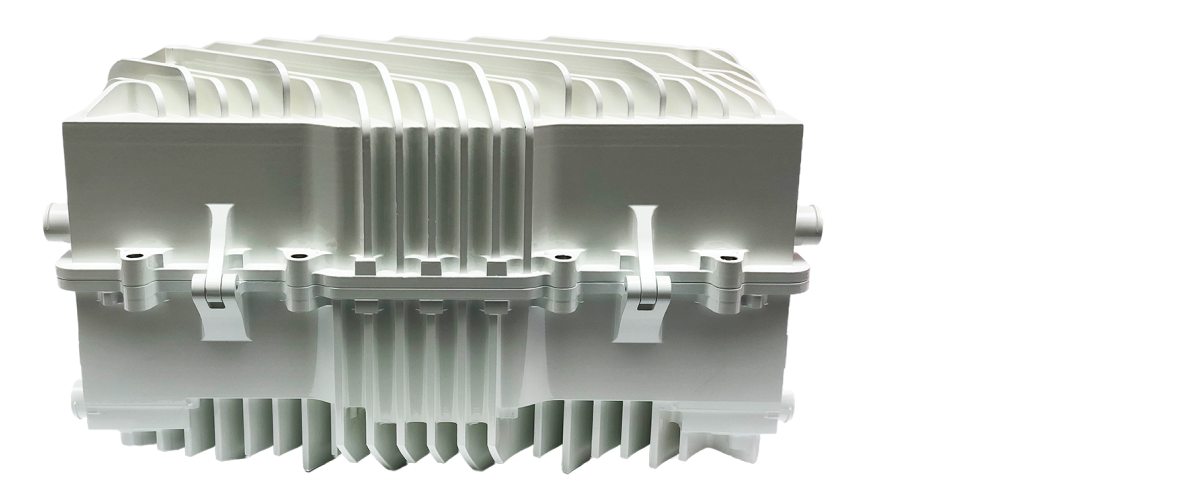 Entra EN9000 GAP Node Features
As part of Vecima's Entra™ Unified Access portfolio of products the Entra EN9000 is available as a 4-port, Remote PHY (R-PHY) enabled cable access node with full support for DOCSIS 4.0 and 1.8 GHz RF. The EN9000 allows for full spectrum DOCSIS 3.1 and up to 4×4 node segmentation when enabled with Vecima's recently announced next-generation ERM3 RPD Cable Access module
Entra Cable Nodes Product Suite
Ready to Get Started
Learn more about Vecima's broadband access and content delivery solutions. Connect with an expert today.
View Worldwide locations