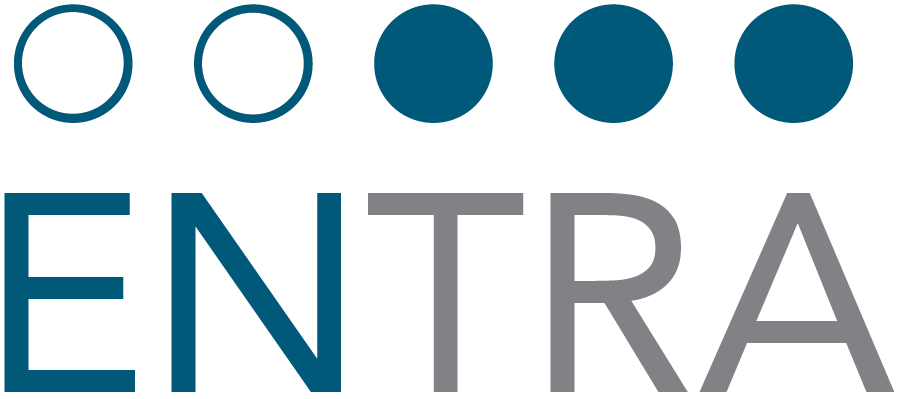 Driving the DAA evolution from traditional HFC to all-digital Ethernet, the Entra Distributed Access Platform, is Vecima's realization of the next generation of DOCSIS 3.1 product solutions, for headends and outside plant networks.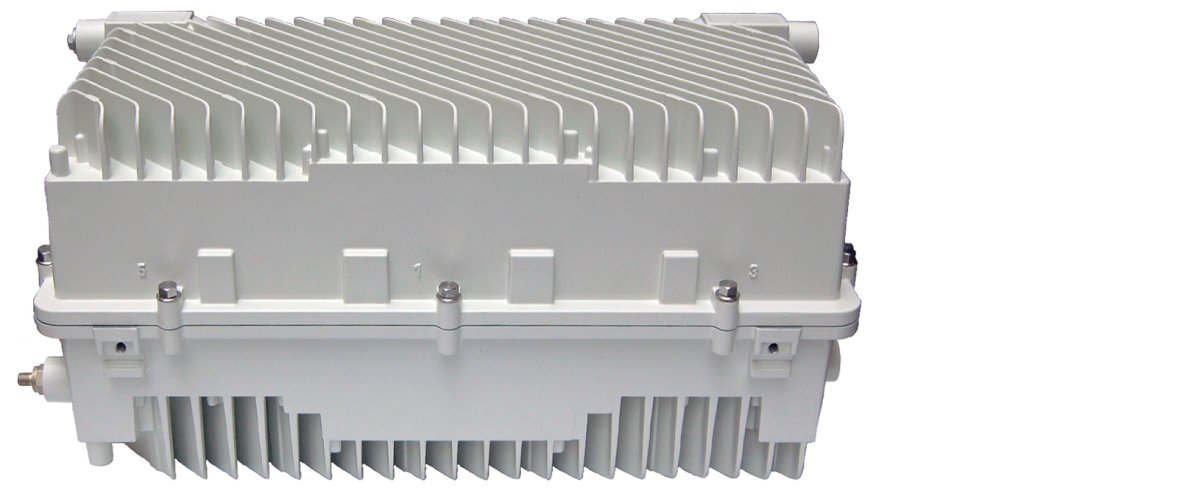 Entra Access Node EN8100 / EN8400 Features
Entra Cable Nodes Product Suite
Ready to Get Started
Learn more about Vecima's broadband access and content delivery solutions. Connect with an expert today.
View Worldwide locations