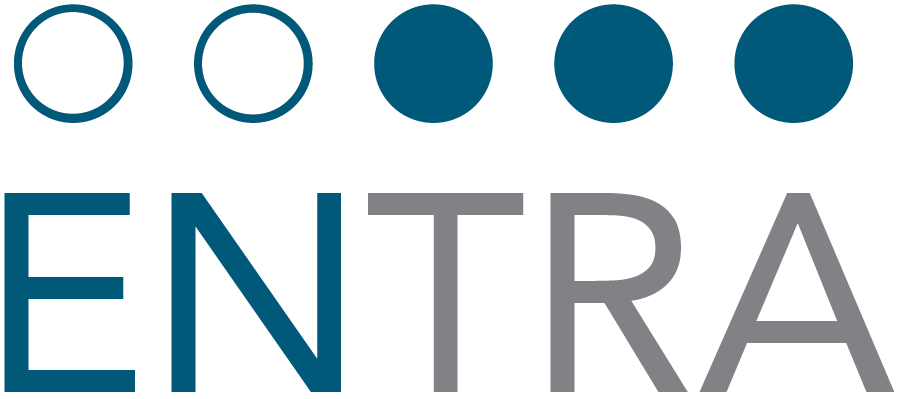 Entra Remote PHY Monitor (RPM) provides unparalleled insight into the Remote PHY network and provides highly scalable, automated RF configuration of Entra Remote PHY Nodes.

Entra Remote PHY Monitor Features
Entra Management Devices Product Suite
Ready to Get Started
Learn more about Vecima's broadband access and content delivery solutions. Connect with an expert today.
View Worldwide locations