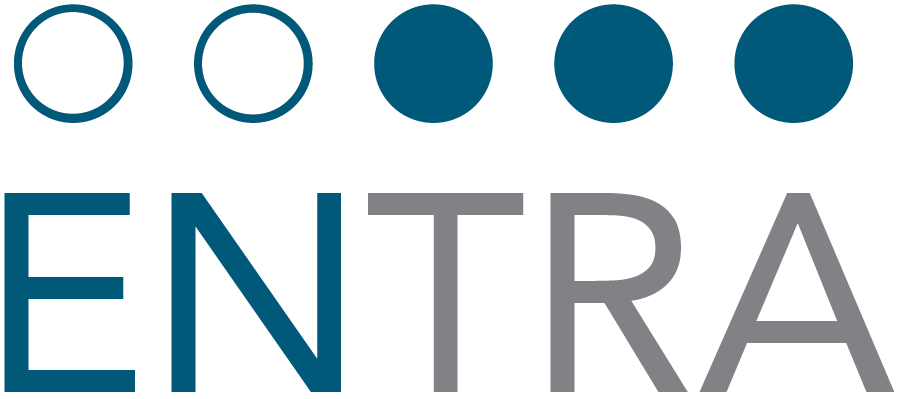 The Entra DV-12 enables existing MPEG video QAMs to seamlessly migrate to DAA environments and provides support for non-native formats via NDF/NDR with unified configuration and management enabled by the Entra Access Controller.

Entra Management Devices Product Suite
Ready to Get Started
Learn more about Vecima's broadband access and content delivery solutions. Connect with an expert today.
View Worldwide locations