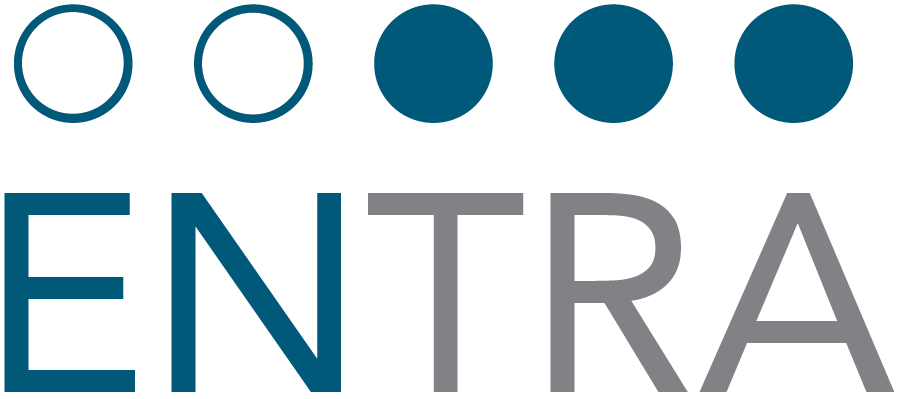 The Entra Access Controller provides the "intelligence" for the unified cable access solution that enables seamless integrations into existing back-office environments while deliving significant performance gains and substantial savings on capital and operating expenses (CAPEX/OPEX) for operators.

Entra Access Controller Features
Entra Management Devices Product Suite
Ready to Get Started
Learn more about Vecima's broadband access and content delivery solutions. Connect with an expert today.
Contact Us