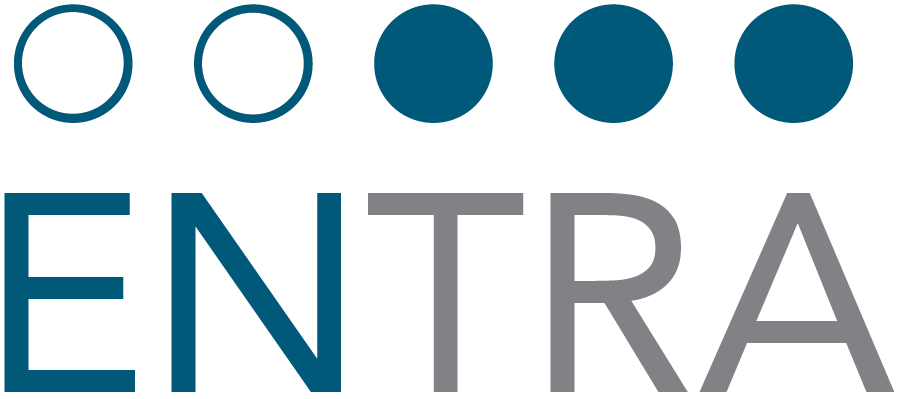 The Entra ERM3 Series is comprised of the ERM322 and ERM324 Remote PHY Devices (RPD). They are high-density stand-alone modules that build upon our field proven RPD technology found in the Entra EN8100 DOCSIS 3.1 and EN8400 DOCSIS 4.0 capable 4-port nodes. The ERM322/ERM324 is designed specifically to fit in new and existing nodes that are suitable for all markets.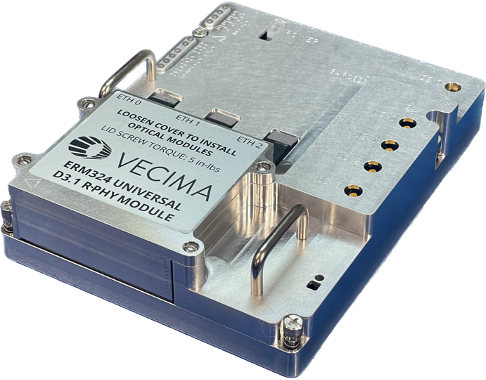 Entra ERM322/ERM324 RPD Module Features
Entra Cable Nodes Product Suite
Ready to Get Started
Learn more about Vecima's broadband access and content delivery solutions. Connect with an expert today.
View Worldwide locations