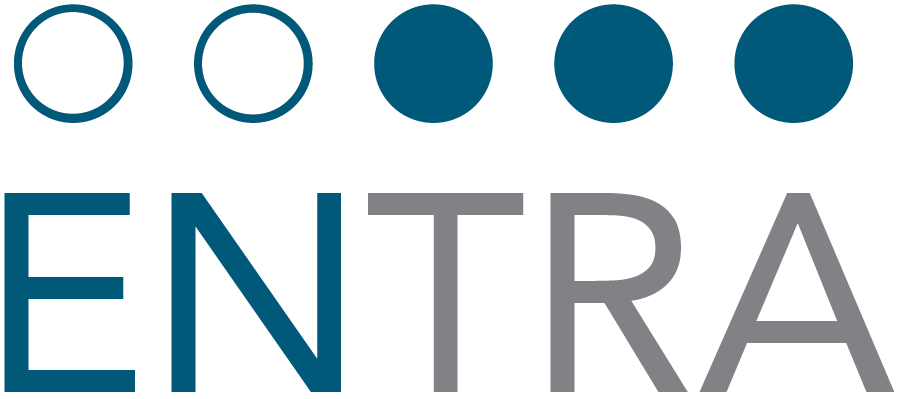 Driving the DAA evolution from traditional HFC to all-digital Ethernet, the Entra Distributed Access Platform, is Vecima's realisation of the next generation of DOCSIS 3.1 product solutions, for headends and outside plant networks.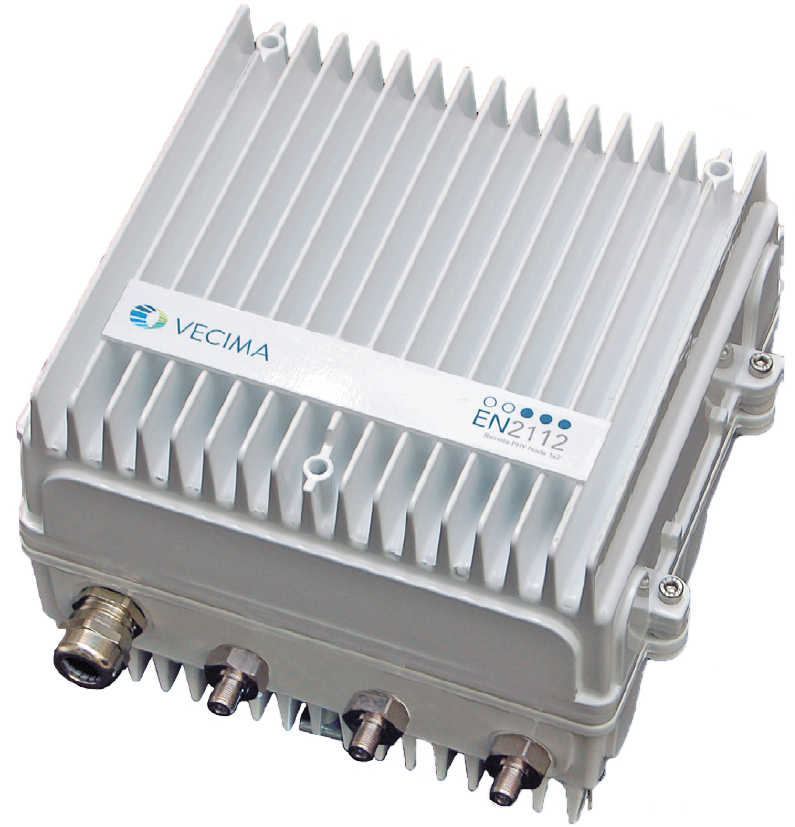 Entra Access Node EN2112 Features
Entra Cable Nodes Product Suite
Ready to Get Started
Learn more about Vecima's broadband access and content delivery solutions. Connect with an expert today.
Contact US