News
Vecima Networks Inc. (TSX:VCM) today announced that its Telematics Division has been awarded a contract with the City of Saskatoon (the "City") for its fleet management solution. Using Vecima's state-of-the-art Nero Global Tracking telematics solution, the City will be able to monitor, manage, and make informed decisions for their fleet of over 1,000 powered and unpowered vehicles and assets.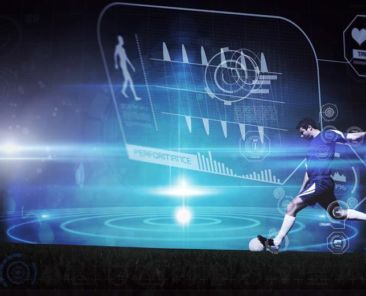 Kyle Goodwin, VP Product & Innovation, explores, in layman's terms, how the industry is preparing to tackle low-latency streaming, and…
Vecima Networks Inc. ("Vecima") (TSX:VCM) today announces that it has filed on SEDAR and mailed to its shareholders the Management Information Circular in connection with its 2019 Annual General Meeting of Shareholders (AGM). The AGM (which was to have been held on November 25, 2019), will now be held on Monday, December 16, 2019 at 10:00 am Victoria time
Vecima Networks Inc. (TSX:VCM) today announced that, consistent with its previously announced dividend policy, the Board of Directors has approved a quarterly dividend of $0.055 per common share, payable on December 23, 2019 to shareholders of record as at November 29, 2019. This dividend will not be designated as an "eligible dividend" for Canadian income tax purposes. Future quarterly dividends will be subject to Board approval.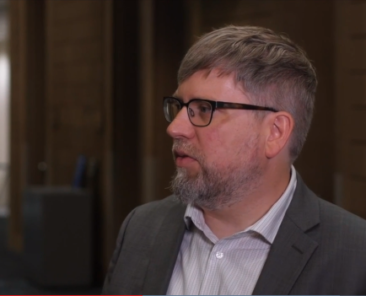 Colin Howlett, VP of Architecture at Vecima Networks, discusses what should and shouldn't be virtualized in the network, and identifies functionalities that will lead the charge. Also discussed are consolidating hubs and the importance of edge computing in the cable industry, specifically when reducing latency for IP video.