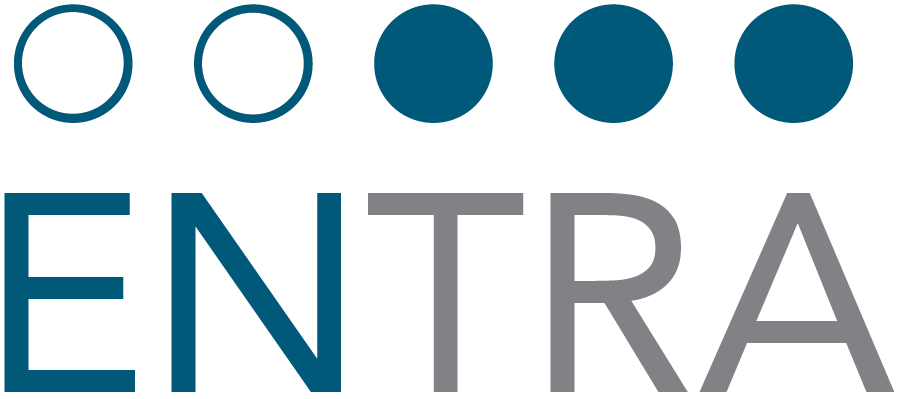 The Entra Access Switch is a remote 8 port x 10 GbE weatherproof switch capable of supporting Carrier Ethernet services in almost any deployment environment. It is designed to extend the capacity of networks with insufficient fibers while minimizing the use of expensive DWDM optics.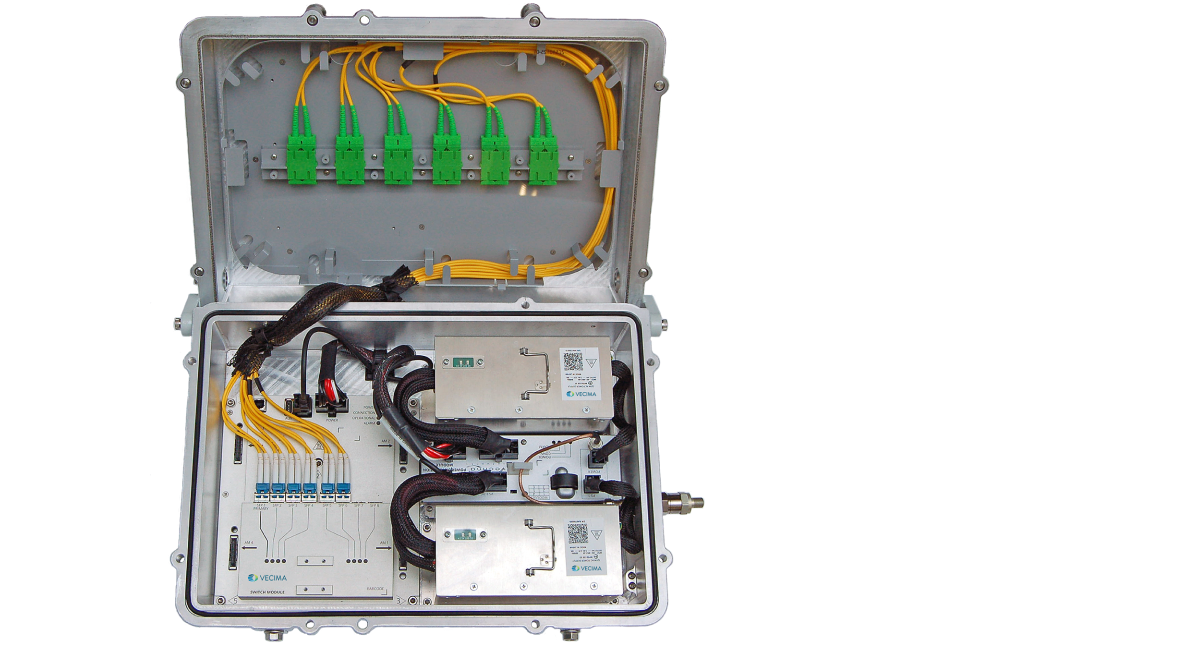 Entra Access Switch Features
Entra Fiber Nodes Product Suite
Ready to Get Started
Learn more about Vecima's broadband access and content delivery solutions. Connect with an expert today.
View Worldwide locations