Dynamic Content with TruLive™
Increase revenue opportunities and gain control over content at the edge of the network
MediaScale Dynamic Content with TruLive™ Solution
The MediaScale Dynamic Content with TruLive™ Solution fundamentally changes the way service providers place ads in video streams. Using manifest manipulation, ad insertion is performed at the edge of an operator's network, enabling granular control of the ad insertion decisions, and targeting advertising at an individual level.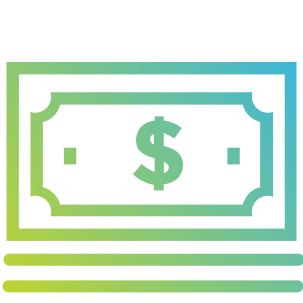 Monetize content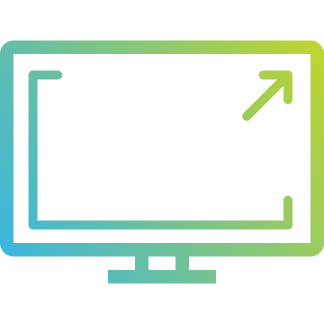 Manipulate content at the network edge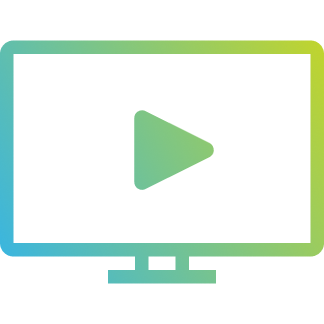 Support for content rights blackouts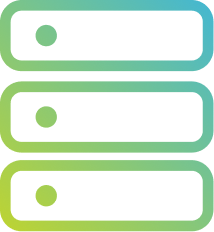 Reduce redundant infrastructure
Ready to Get Started
Learn more about Vecima's broadband access and content delivery solutions. Connect with an expert today.
View Worldwide locations