Adopt an open, visionary approach to Distributed Access Architecture deployments while continuing to support legacy services.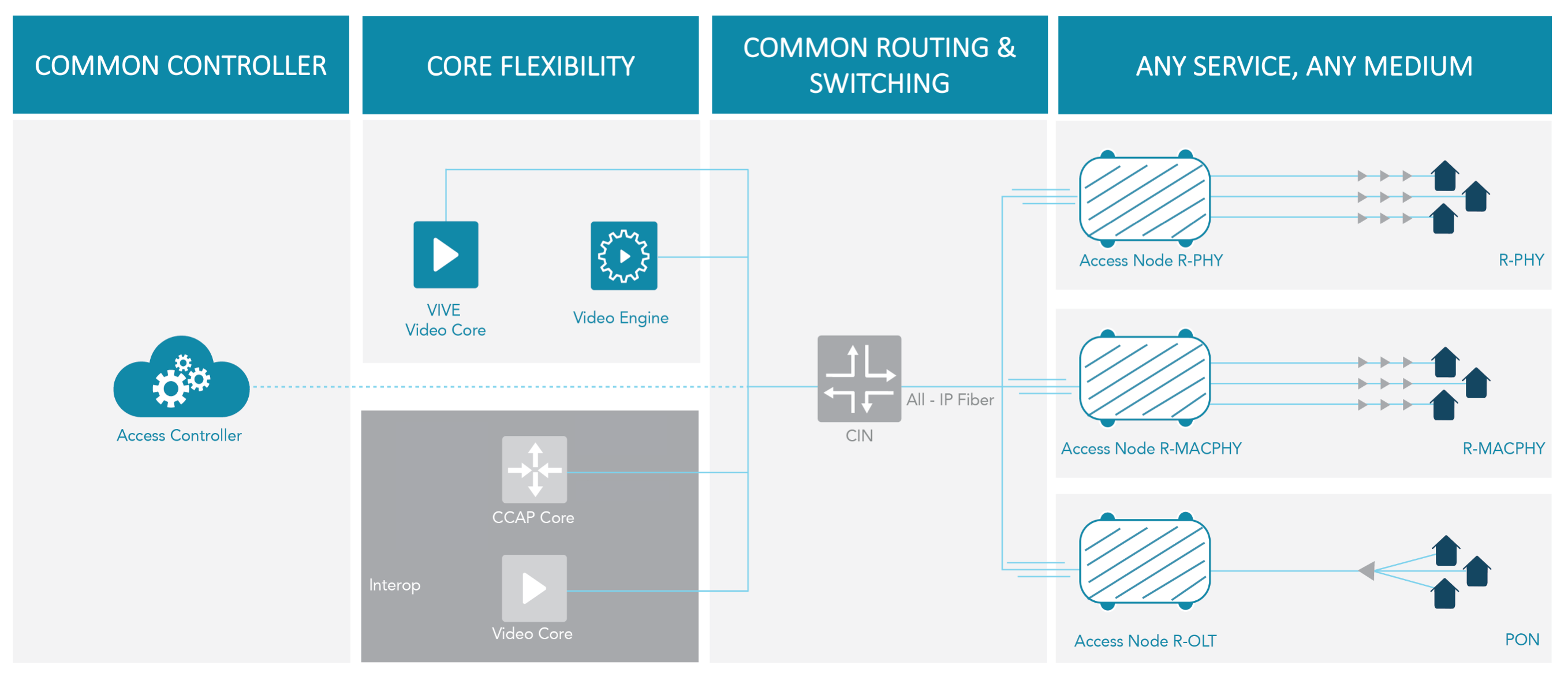 Ready for your distributed access deployment today… and for the future

Future-proofed network design with various Access Node configurations

Support DAA aggregation or carrier ethernet with flexible Access Switches

Leverage existing video QAM infrastructure to transition into DAA deployments

Multiple node form factors fit a wide range of deployment needs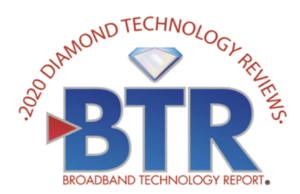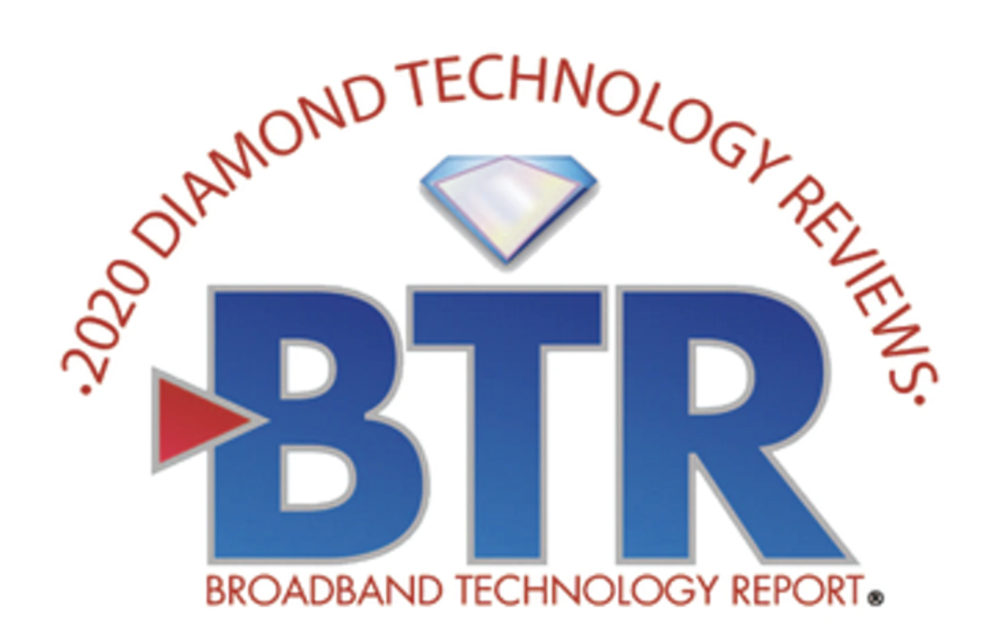 Vecima Networks Inc. won two 2020 Broadband Technology Report (BTR) Diamond Technology Review awards. One was for the Entra™ EN2112 Access Node and one was for the Terrace™ IQ Commercial Video Gateway. Read the full press release.
Stay Up-to-Date with Vecima