The Bridge to 10G
Revolutionary solutions to drive
the evolution of your network
NETWORK ACCESS SOLUTIONS
Cable operators must consider how to migrate from the hybrid fiber / coax (HFC) and DOCSIS networks of today to the 10G DOCSIS HFC networks needed in the future. For many this appears to be a monumental evolution. For others, the technology impacts are nothing short of revolutionary. Read more in Vecima's DOCSIS Evolution and the Bridge to 10G article published by Broadband Technology Report.
No Services Left Behind
Entra Legacy QAM Adapter (LQA) and DV-12 adapt QAM video delivery for DAA. DV-12 also supports legacy video CPE devices via Narrowband Digital Forward (NDF) and Narrowband Digital Return (NDR).
Entra Interactive Video Controller (IVC) supports DAA deployments as an R-OOB Auxiliary Core with downstream (DEPI) and upstream (UEPI) interfaces.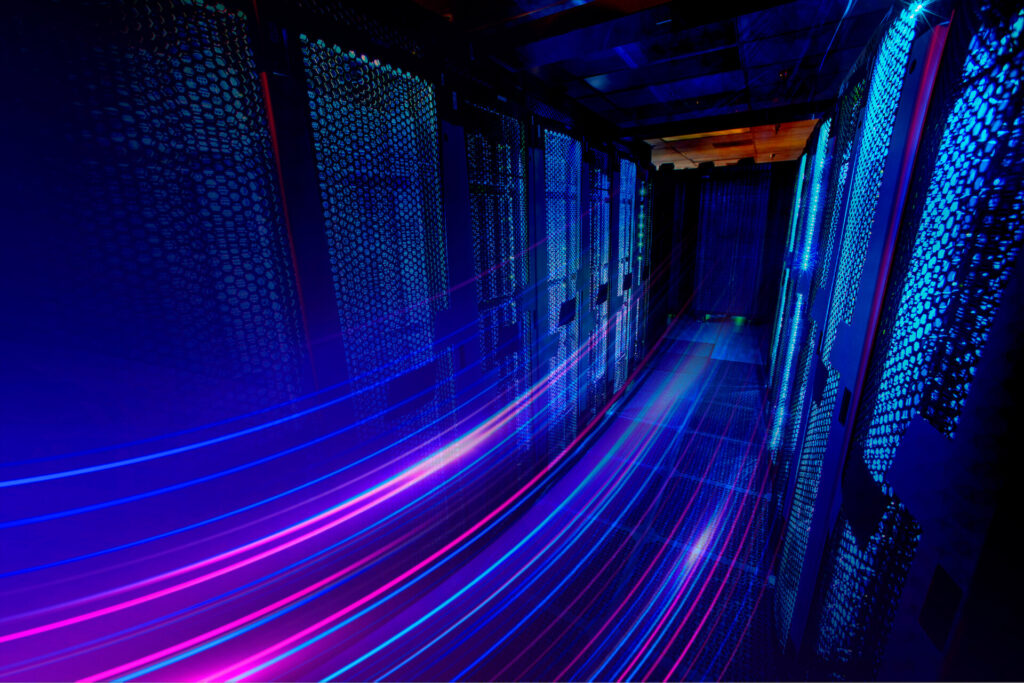 Unified, Open and Interoperable DAA
Flexible deployment options for High Capacity DAA with the Entra Node portfolio.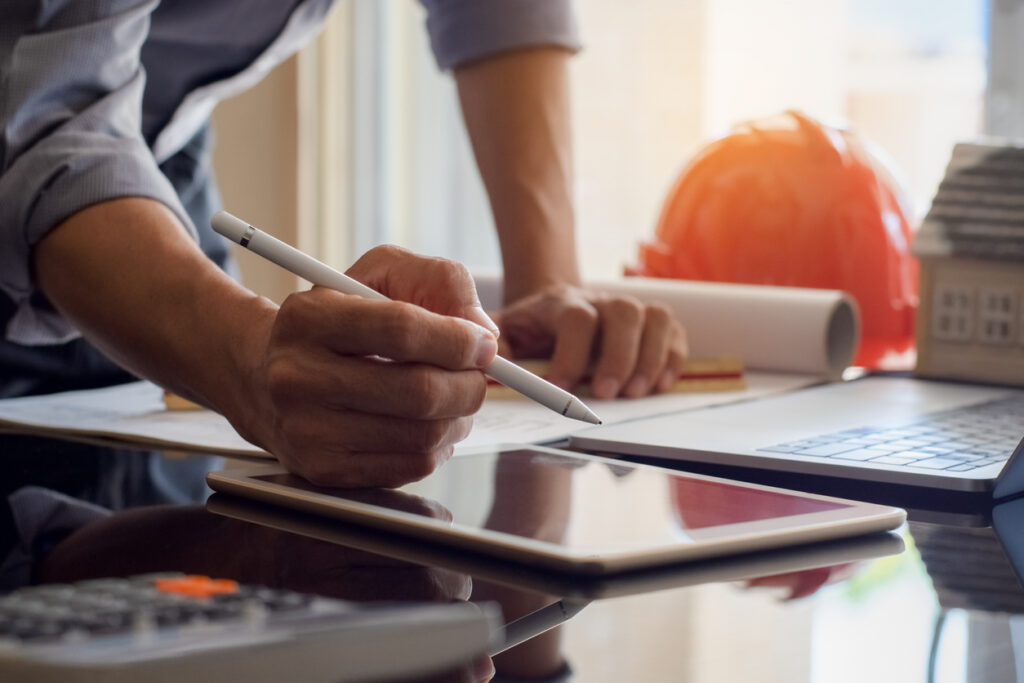 Configuration and Monitoring
Entra Access Controller (EAC) provides centralized, cloud-native configuration and monitoring from Vecima's Unified Cable Access portfolio, including maintenance state, channel and network statistics and operational events.
Entra Remote PHY Monitor (RPM) provides visibility to critical operational and performance metrics across a multivendor ecosystem.
Operating as an auxiliary video core, Entra Video QAM Manager (VQM) allows operators to manage video independent of other CCAP cores.
Entra Fiber Access Product Suite
Ready to Get Started
Learn more about Vecima's broadband access and content delivery solutions. Connect with an expert today.
View Worldwide locations