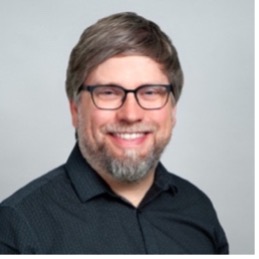 Published by Colin Howlett, Vecima Chief Technology Officer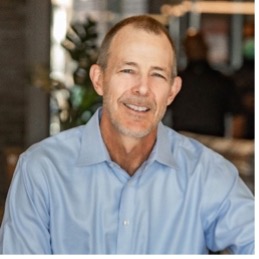 Published by Jeff White, Vecima Senior Vice President Of Cable Strategy


Yes, it is possible to deploy Remote PHY, Remote MACPHY and Fiber to the Home (FTTH) together in a single network. Not only is it possible, but it is also happening. By deploying a combination of these distributed solutions, cable operators can apply the best solution to specific challenge areas in the network.
Most operators serve a mix of customer types and communities – residential and commercial, small and large, urban and rural. With DAA, R-PHY, R-MACPHY, and FTTH, operators can:
Provide identical offerings from the subscriber's vantage point, including the same video delivery service.
Manage all three with the existing back office and operating systems (BSS/OSS). For FTTH operators can deploy using DPoE to make the node look just like a DOCSIS node.
Use the same access controllers and manage all types of nodes – R-PHY, R-MACPHY and EPON (using DPoE) – in the same exact manner.
So, operators can deploy all three together, but why would they? As operators migrate from integrated CCAP solutions to DAA, they need to deploy the optimal solution for each challenge that they face in the network over time. For instance, an operator may deploy:
Remote PHY in an environment where they have a lot of latent capacity on their existing CCAP devices. R-PHY allows them to continue to take advantage of that capacity and take a first step to DAA.
Remote MACPHY as a cap-and grow strategy when they are space or power limited in a hub, or they may deploy it in order to collapse a hub.
Remote OLT to deliver FTTH to greenfield customers.
Just as different tools are better suited to different tasks, there will be situations calling for different types of nodes, as shown in Figure 5. Depending on the scenario, each of these approaches can make sense. Furthermore, R-PHY can be implemented as a stepping stone to R-MACPHY, and R-MACPHY can be implemented as a stepping stone to FTTH.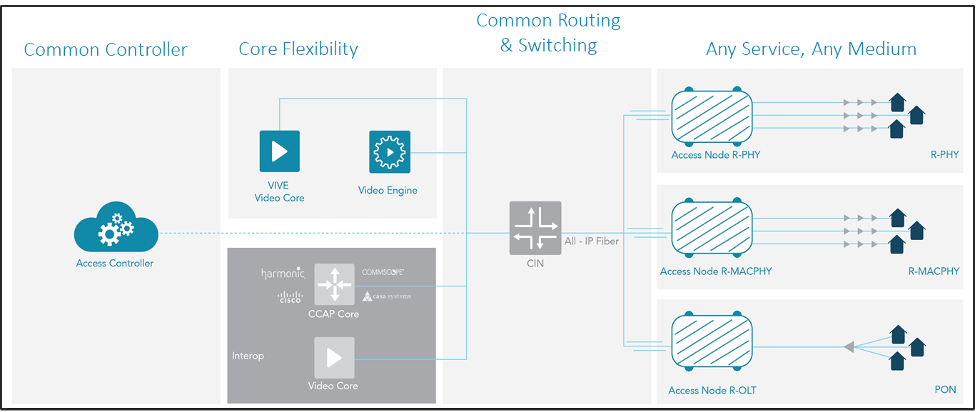 Figure 5: Unified network deployment of R-PHY, R-MACPHY and FTTH
DAA has been designed so that it is straight forward to place the DOCSIS MAC in either the hub/headend or in the node, or to use DPoE – all in the same network, as shown in Figure 5, and to use whichever approach makes the most sense for a particular environment.
As noted above., because DAA pushes fiber and IP deep in the network, close to the home, both R-PHY and R-MACPHY deployments to the neighborhood node are excellent stepping-stones for a long-term shift to FTTH.
This blog is the 5th in a series of blogs from Vecima Networks looking at the most asked questions we get regarding DAA and FTTH. here are the previous questions:
Vecima is always interested in hearing from you. With that in mind, please e-mail to David Slovensky, Vecima Marketing Content Manager at david.slovensky@vecima.com if you have questions, comments, or ideas for future blog topics.