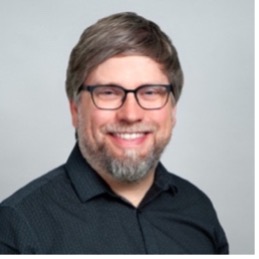 Published by Colin Howlett, Vecima Chief Technology Officer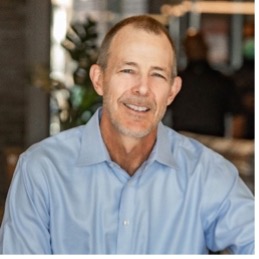 Published by Jeff White, Vecima Senior Vice President Of Cable Strategy 

As broadband demands on operator networks continue to grow, the industry is realizing that the traditional hybrid fiber coaxial (HFC) architecture (CCAP + analog optics + fiber nodes) is not sustainable. After decades of building networks in this manner, operators are moving to a Distributed Access Architecture (DAA), pushing headend and hub functions to the node providing advantages over HFC architectures including: 
Increased capacity

Lower capital expense
Lower operating expense
Higher customer satisfaction
With DAA, cable operators have the ability to cost-efficiently redesign their access networks in stages when and how they see fit and resolve the challenges of the traditional cable access architecture.  
Pushing the DOCSIS PHY, as in Remote PHY (R-PHY), to the node, digitizes the fiber transport network, eliminating the need for analog optics, reducing the overall capital expense and delivering more capacity via higher orders of modulation.
 Distributing DOCSIS in part (the PHY, or physical layer) or in whole (the PHY and the MAC layer), to the node location, has a two primary impacts, it:  
Moves processing hardware to the node location, and

Digitizes the fiber transport network eliminating analog optics
By making these changes, cable operators see many benefits, such as: 
Reduced capital expense by eliminating "big iron" chassis in the headend, 

More capacity as better SNR from doing modulation and demodulation at the RF edge enables higher orders of modulation

Less space and power required in the hub by eliminating "big iron"

Lower outside plant maintenance and better customer quality of service as digitizing the link between the hub and the node increases resiliency and removes the need for "tuning" the analog optical link
With this in mind, DAA cost effectively resolves many the challenges of the traditional cable access architecture. 
With the benefits of DAA well defined and established, and with the roadblocks – standards, interoperability and proof cases – knocked down, the question is no longer, "Should I implement a DAA?" but "What is the best approach for my network?" There are two variants of DAA: R-PHY and Remote MACPHY (R-MACPHY).   
Remote PHY and Remote MACPHY 
The main difference between R-PHY and R-MACPHY is which CCAP functions get moved to the node:  
In R-PHY, only the DOCSIS PHY is relocated to the node

In R-MACPHY, both the DOCSIS MAC and DOCSIS PHY are relocated
Remote PHY use today favors situations where outside plant power or space is limited, such as cabinets in Europe. It is also a good fit for environments where operators have made significant investments in traditional integrated CCAP chassis, and these existing chassis can be transitioned to work in conjunction with R-PHY nodes. In hubs where operators have fully transitioned to DAA, operators can see two primary DAA benefits – increased capacity, improved signal quality, and digital fiber deep in the network.  
Remote MACPHY is the preferred solution when an operator needs increased capacity while both avoiding increasing space in congested hubs and potentially allowing for consolidation of hubs or eliminating some hubs entirely. Because the MAC and PHY are co-located, R-MACPHY delivers the lowest latency and eliminates the jitter, distance, and tight timing synchronization limitations associated with R-PHY. Like PON and Ethernet, R-MACPHY simplifies the network architecture. 
How do operators choose between R-PHY and R-MACPHY?   
An operator's decision comes down to two key considerations:  
What are the key strategic and tactical benefits sought, and 

Which approach is better suited to their current network architecture and status? 

 
The decision ties closely to an MSO's network structure, the equipment in place today, and the services they want to offer. Each approach offers certain advantages as summarized in Figure 3.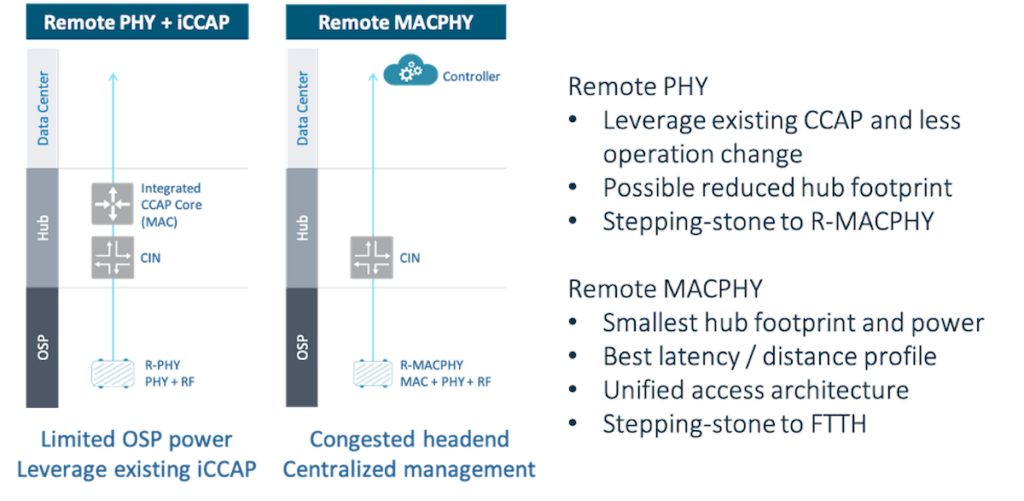 To simplify things a bit: 
R-PHY delivers significant operational benefits and feels a smaller step when deployed with a known CCAP core.

R-MACPHY delivers greater operational benefits, significant financial benefits, and is a superior strategic solution.
We suggest operators choose R-MACPHY for its immediate benefits compared to R-PHY – similar HFC fidelity, greater space and power savings, lower latency – and its long-term advantages – network flexibility, virtualization, and automation.  
If an operator is not ready for a full step to R-MACPHY or if they have significant existing capacity to leverage, we suggest they choose R-PHY, which delivers strong benefits – higher fidelity HFC and potentially denser headends – over the existing iCCAP architecture.  
What about Fiber-to-the-Home (FTTH)?  
FTTH has its place as well, of course. Its role today is predominantly greenfield residential services and commercial services. FTTH has been hampered in brownfield deployments due to legacy video but is growing as operators move to IP video. Both approaches deliver strong financial, operational and strategic benefits. If you are unsure which approach is the best fit for your network or specific network situation, Vecima is ready, willing and able to assist you in a full evaluation. 
Download WhitePaper entitled: DAA: Deciding Between Remote PHY and Remote MACPHY 
This is the 3rd in a series of Vecima blogs looking at the questions Vecima gets asked the most often about DAA and FTTH. Below are the first two blogs in the series 
Question #1: What is the state of DAA standardization and interoperability for R-PHY, R-MACPHY, and Flexible MAC Architecture (FMA)? 
Question #2: "What Tactical Needs Are Driving DAA Deployments?"   
 Vecima is always interested in hearing from you. With that in mind, please e-mail to David Slovensky, Vecima Marketing Content Manager at david.slovensky@vecima.com if you have questions, comments, or ideas for future blog topics.