Over the summer, Vecima Networks acquired Nokia's Cable Business Unit including its Unified Cable Access Solution (UCAS). UCAS comprises two core solutions:
The Gainspeed Remote MACPHY solution (from the Gainspeed acquisition)

The Gainspeed EPON/DPoE solution (home grown at Nokia)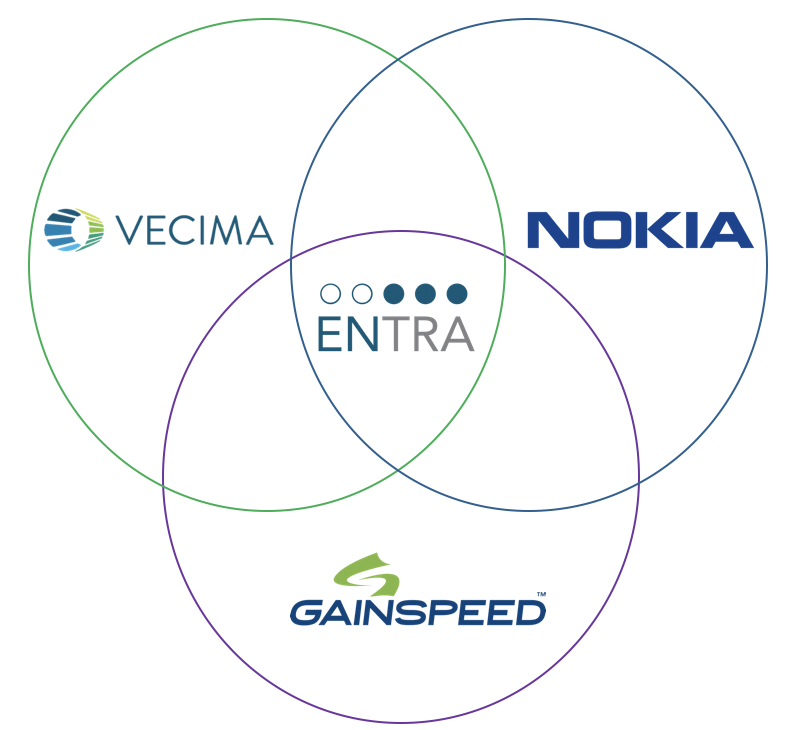 These solutions have now been added to Vecima's R-PHY Entra solution to create a comprehensive Unified Cable Access Solution.  Entra is the industry's most advanced DAA solution, and it is the only complete DAA solution – supporting both HFC and FTTH with R-PHY, R-MACPHY, and R-OLT.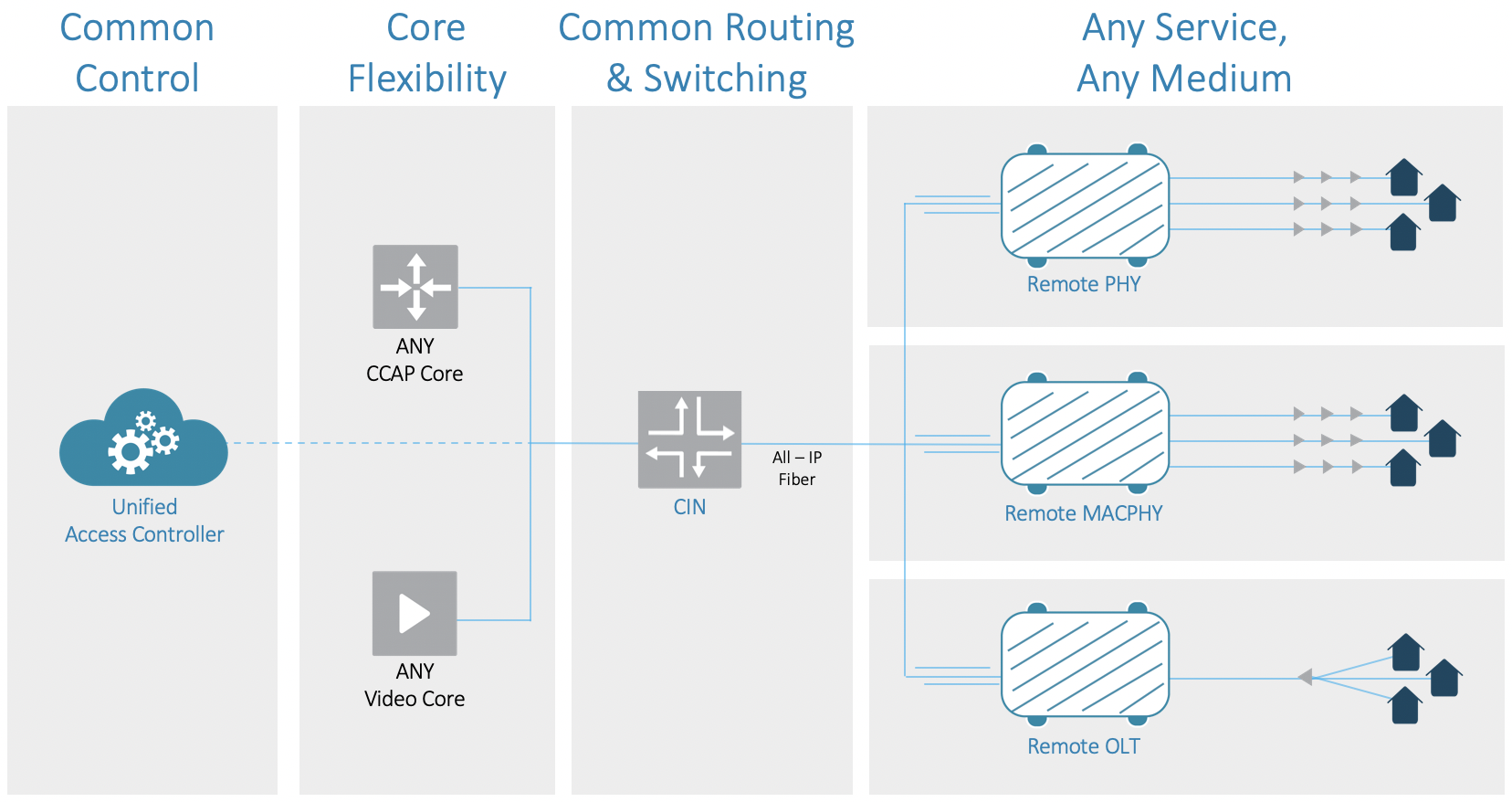 Entra Unified Cable Access Solution
During my time at Gainspeed, I always thought of Vecima as kind of a cable soulmate, both companies pushing the envelope of innovation and tussling with the established players who preferred to sell their existing legacy products.
So, what have I learned in my first 30 days at Vecima? Three simple, but significant things.
Vecima is loaded with talent. Vecima is full of smart, experienced cable engineers and experts. Entra's adherence to CableLabs standards has enabled it to achieve full interop with all of the major CCAP players – CommScope (Arris), Cisco, Casa Systems, and Harmonic, allowing  operators to enjoy the same flexibility they had with analog nodes while enjoying all of the advantages that DAA has to offer. At Gainspeed and Nokia, we worked hard to build a solution that was interoperable with other vendors' products. We achieved some basic R-PHY interop, but we were really focused on R-MACPHY, and interop is hard. I had always argued that R-PHY would be a single-vendor solution for the foreseeable future, but now I see that I was wrong. Vecima is already deployed in numerous networks alongside CCAP incumbents.
Vecima is passionate and committed. Arriving at Vecima, l really didn't know what to expect, but the company is as passionate as any of my start-ups. The team is committed to and focused on the cable industry, and there is a maniacal dedication to making their customers successful. As Sumit, our CEO, told the team this week (from memory, so paraphrased), "Vecima has the world's most advanced and complete cable access solution. We will lead the cable industry to DAA and D4.0."
Vecima is full of really nice people.I don't know; maybe it's all the Canadians. I don't want to stereotype! For years, whenever someone told me, "I hear from one of your competitors that you guys have a great product," I always thought it was coming from the gentleman of our industry, Tom Cloonan. But now I suspect it might have been Colin from Vecima. Many of my MSO friends have congratulated me for joining Vecima, saying, "I love those Vecima guys." In addition to great technology, it is a company built on integrity and simply nice people. 
I am happy to be here, and I see great things in Vecima's future.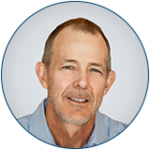 Published by Jeff White, Senior Vice President Of Cable Strategy at Vecima Networks