April 21, 2020
Network operators who have deployed DAA (Distributed Access Architecture) are finding themselves well prepared for the dramatic peak network utilization surge as consumers stay home amid global directives. These same operators are finding that network utilization tools are enabling them to identify service groups that are approaching bandwidth constraints and that DAA provides them with the ability to address bandwidth constraints beyond what they originally deployed, without major changes to their networks.
While there's no denying just how important connectivity is, operators are also realizing the importance of insights into their customer usage and are closely monitoring their networks 24/7. Vecima's Entra Remote PHY Monitor (RPM) provides operators with the network insight necessary to analyze their network activity, identify service groups that are experiencing traffic loads approaching or exceeding design limits, and proactively add capacity in areas identified to have a potential for network congestion.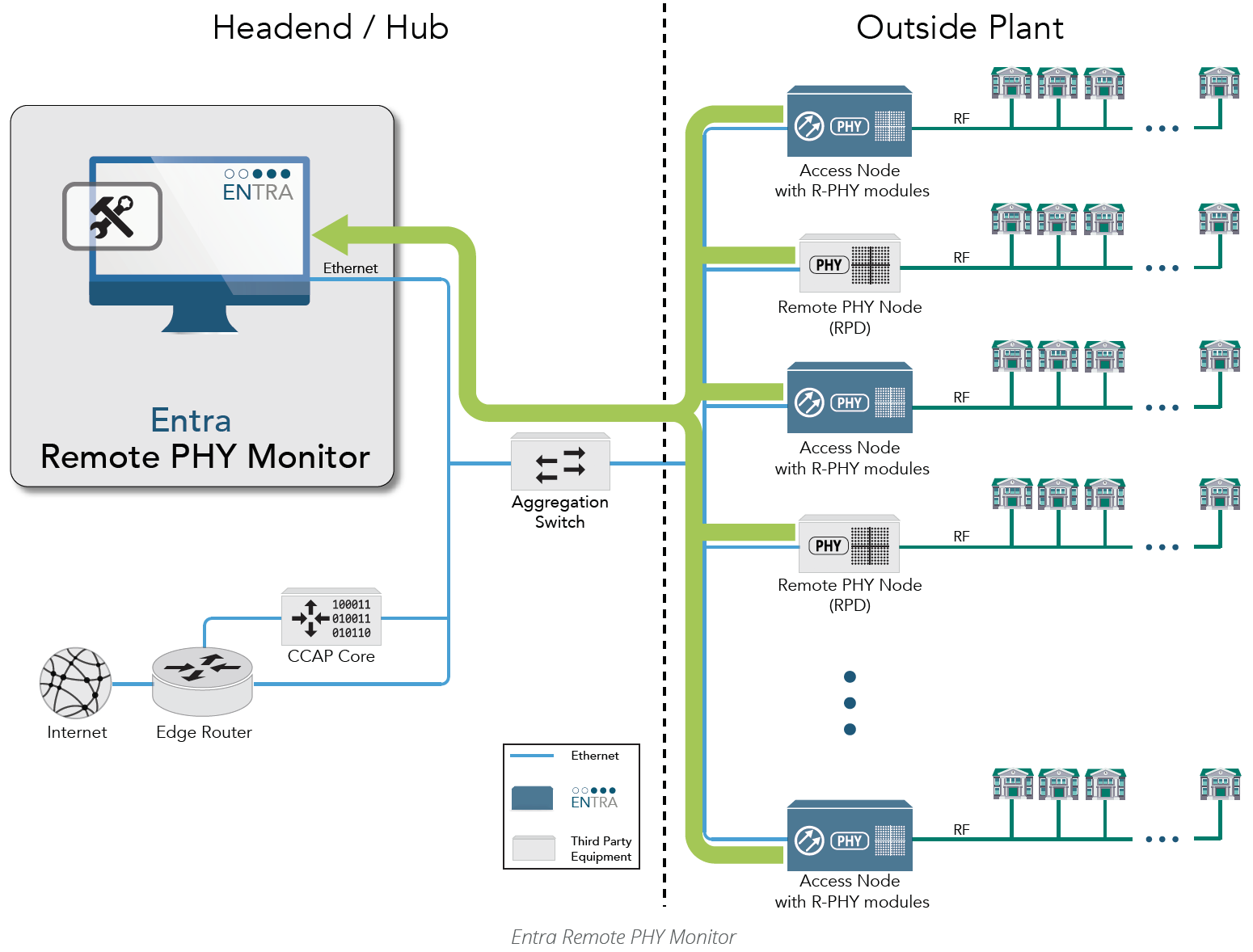 Once operators identify service groups that are becoming constrained in their DAA networks, there are multiple ways that operators can increase bandwidth per subscriber including:
Node splits

Higher order D3.1 modulation

OFDMA in the upstream

Enablement of an additional upstream
Of these "tools in the toolbox", higher order D3.1 modulation and the enablement of OFDMA can be performed without a significant investment in CapEx and OpEx, however the overall result is dependent on the penetration of D3.1 modems in the network. The addition of a second upstream provides the greatest upstream bandwidth increase independent of D3.1 modem penetration, but requires a bit more planning to deploy.
Node splits have traditionally been the path to higher downstream and upstream bandwidth per subscriber, but these upgrades require significant time and capital to deploy due to the need to deploy additional nodes and change the corresponding splitting/combining networks. Looking to the future – network operators can position their networks to respond to dramatic increases in traffic loading by deploying the Vecima Entra 8122 and 8124 nodes that have two independent Remote PHY Devices (RPDs) day 1. Then when unexpected traffic demand occurs, operators can respond by performing "virtual" node splits: apply minor configuration changes to their DOCSIS core and Entra nodes to double the available bandwidth per service group with no new hardware or field service required.
The Service Provider industry has proven it can rise to the challenge of global macroeconomic events with an overwhelming show of support. The backbone of the subscriber's experience, the access network, needs to be ready now and in the future to scale for highly unpredictable bandwidth demands. Deploying flexible and insightful DAA products provides Service Providers with the intelligence and capabilities they need to respond.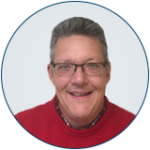 Published by Scott Raaf, Vice President Of Product Management at Vecima Networks