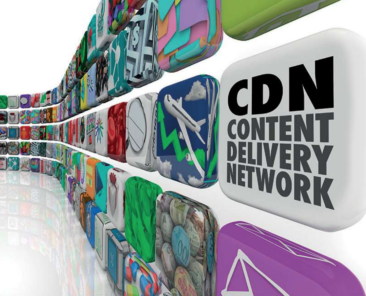 Profitably scaling video and data services requires a highly optimized approach.  Ryan Nicometo, SVP of Product & Marketing at Vecima…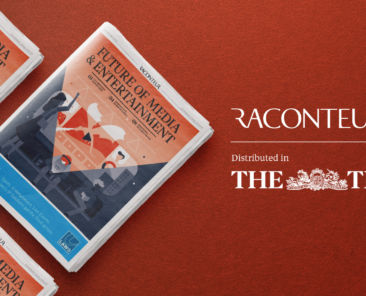 The ongoing growth of video consumed over the top (OTT) is straining existing CDN models, creating performance and profitability problems for the largest OTT operators. Private CDNs provide the solution.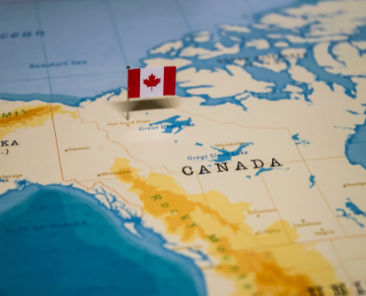 Vecima Networks Inc. (TSX:VCM) today announced that its Telematics Division has been awarded a contract with the City of Saskatoon (the "City") for its fleet management solution. Using Vecima's state-of-the-art Nero Global Tracking telematics solution, the City will be able to monitor, manage, and make informed decisions for their fleet of over 1,000 powered and unpowered vehicles and assets.